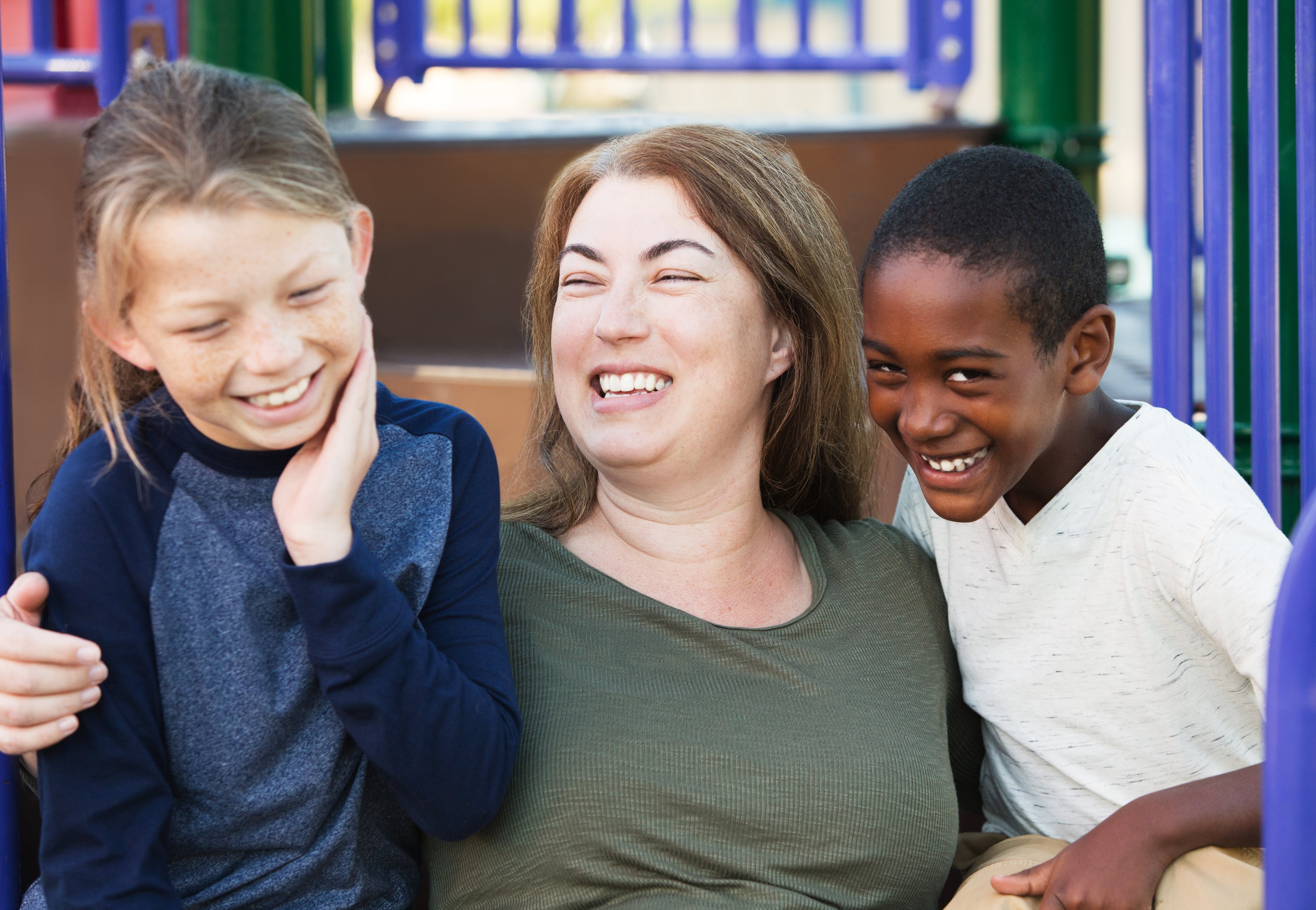 In England, the National Minimum Standards for Fostering Services 2011 states that each foster child over the age of three should have their own bedroom.
You are required to have a spare bedroom, to ensure the child you foster has the privacy and space they require.
The exception to this is babies who can usually share a foster carer's bedroom up to a certain age (usually around 12-18 months), however, babies rarely come through the fostering system and when they do, the are fostered under a "fostering to adopt" scheme.
Little Acorns does not operate such a scheme and as such it is a requirement of our agency to have a spare bedroom before commencing your assessment to become a foster parent.