David Gee – Responsible Individual and Chairman

David is the Responsible Individual and Chairman of Little Acorns and ensures we maintain our standards of services within the regulatory framework.
David has a career spanning 46 years as director/founder of several companies including publicly quoted plc's. David was also a Justice of the Peace, a magistrate with particular duties in Family Proceedings, Chair of the Hillingdon Family Proceedings court and on the London Executive Family Panel.
---
Cheryl Jillions – Registered Manager and Operations Director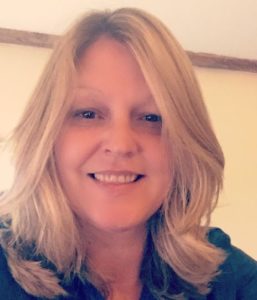 Cheryl has complete oversight of the agency and is responsible for the development of the fostering service and recruitment of fostering families, ensuring our standards and reputation are not only preserved but enhanced.
Cheryl has 30 years' plus experience in the childcare arena and has been a qualified Social Worker for 25 years. Cheryl has extensive experience as an Area Manager and Registered Manager for Independent Fostering Agencies. Cheryl holds the DipSW/HE after studying at the University of the West of England and also holds a diploma in ILM Level 5 Management and Leadership.
---
Mick Jillions – Business Services Director
Mick 's former career spanned over 30 years in a variety of financial institutions, the last 20 of which in senior management positions.
Mick's role at Little Acorns lies in business affairs ensuring the accounting and finance, Marketing, IT and back-office management is properly controlled.
---
Nicol Robinson - Senior Practitioner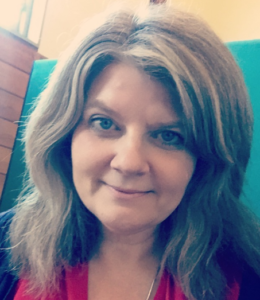 Nicol supports the Fostering Team and supervises our carers in the fostering task.
Nicol obtained the DIPSW/ HE in Social Work 20 years ago from Nottingham Trent University and has a BA honours degree in Social Work. She has previously worked in Children's Services, including setting up and managing a remand fostering project, working with young people involved in the Criminal Justice system and as a practice manager for a London Youth offending service. More recently Nicol has worked independently as a Practice Educator for MA and BA Social work students from the universities of Kingston, Suffolk and East Anglia and for an independent fostering agency.
Nicol holds the Post Qualifying Award in Child Care, a Post-graduate certificate in professional childcare studies and in Education and Training in human services as well as the Practice Teaching award from Kingston University and the introductory diploma in management (ILM).
---