Carer support is the aspect that Little Acorns prides itself most.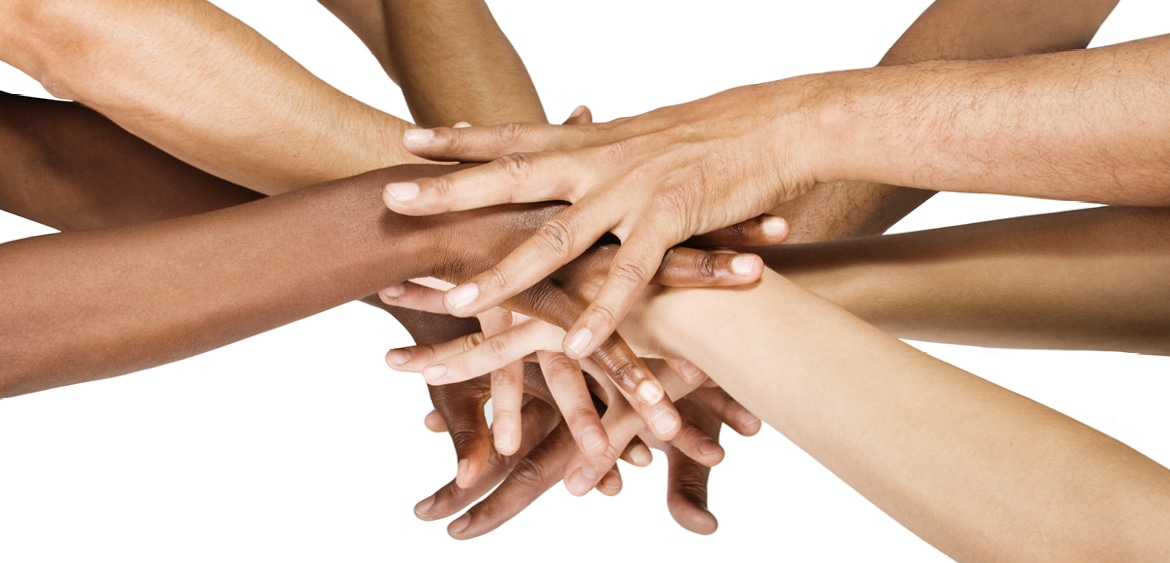 We recognise that placements will last if the Carers are properly supported, providing stability to the Child in Care.
Every Little Acorns Carer has a dedicated Supervising Social Worker who will work with them as long as they are carers for Little Acorns. With this, we want to build trust in the relationship so the carers feel that they always have somewhere to get advice and support and know everything they need to know about how to foster.
When you start out, we operate a "buddy" system where you would connect with an experienced foster carer who would be there to help guide you from a carer's perspective.
We have a 24-hour support line, so we are always at the end of the phone no matter what time of the day. What's more, in line with our family ethos, when you call the 24-hour line, it will always be someone you are acquainted with. Many of the larger agencies and local authorities outsource their 24-hour lines so when you call, you invariably get a stranger who doesn't know you. Not so with us!
We hold regular activity days and evenings both for the Children in Care and Carers own children, giving them valuable stimulus and educational sessions but also giving the carers the chance to relax and enjoy some time together.
Regular Support Groups with other carers, which are an excellent carer support mechanism, are held monthly along with training days addressing subjects such as Child Protection, Safeguarding and Separation and Loss to name but a few.
When required, we have experienced support workers who are able to provide valuable assistance in any and all practical matters!
Above all, we are a family-based business and we strive to deliver family-like support!