Little Acorns Fostering
Little Acorns Fostering is an OFSTED 'Outstanding' Independent Fostering Agency recruiting, training and supporting new and experienced Foster Carers.
Situated in the village of Great Wratting, just outside Haverhill in Suffolk, we border the surrounding counties and have excellent links to Cambridgeshire, Essex and Herts.
Everyone at Little Acorns dedicates their combined knowledge and skills to the recruitment, training and support of foster carers and we strive to achieve long-term, stable placements for the children in our care.
We pull out all the stops to give the very best chance to disadvantaged children along with the fostering families who are committed to caring for them.
Regular training, 24-hour support and generous allowances are in place and carers and children, both birth and looked after, have access to all levels of the Little Acorns team; and not just when a crisis occurs!
If you would like to find out more about Fostering with us, take time to browse our site and don't hesitate to get in touch for a friendly chat.
Read More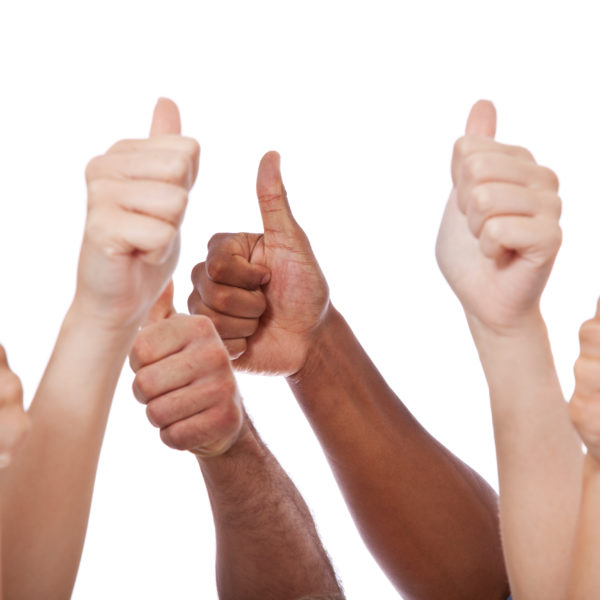 'Living as part of this family is really fun and the carers are really nice'

Child in Care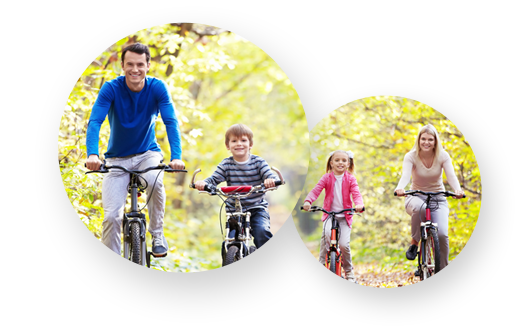 Fostering Stories
Other carers experiences with fostering and their time with Little Acorns.
View Case Studies
FAQ's
If you have questions please check out FAQ section to see if we have the answers your looking for
View our FAQs
Latest News
Keep us to date with the latest news in fostering and everything happening here with us.
View News