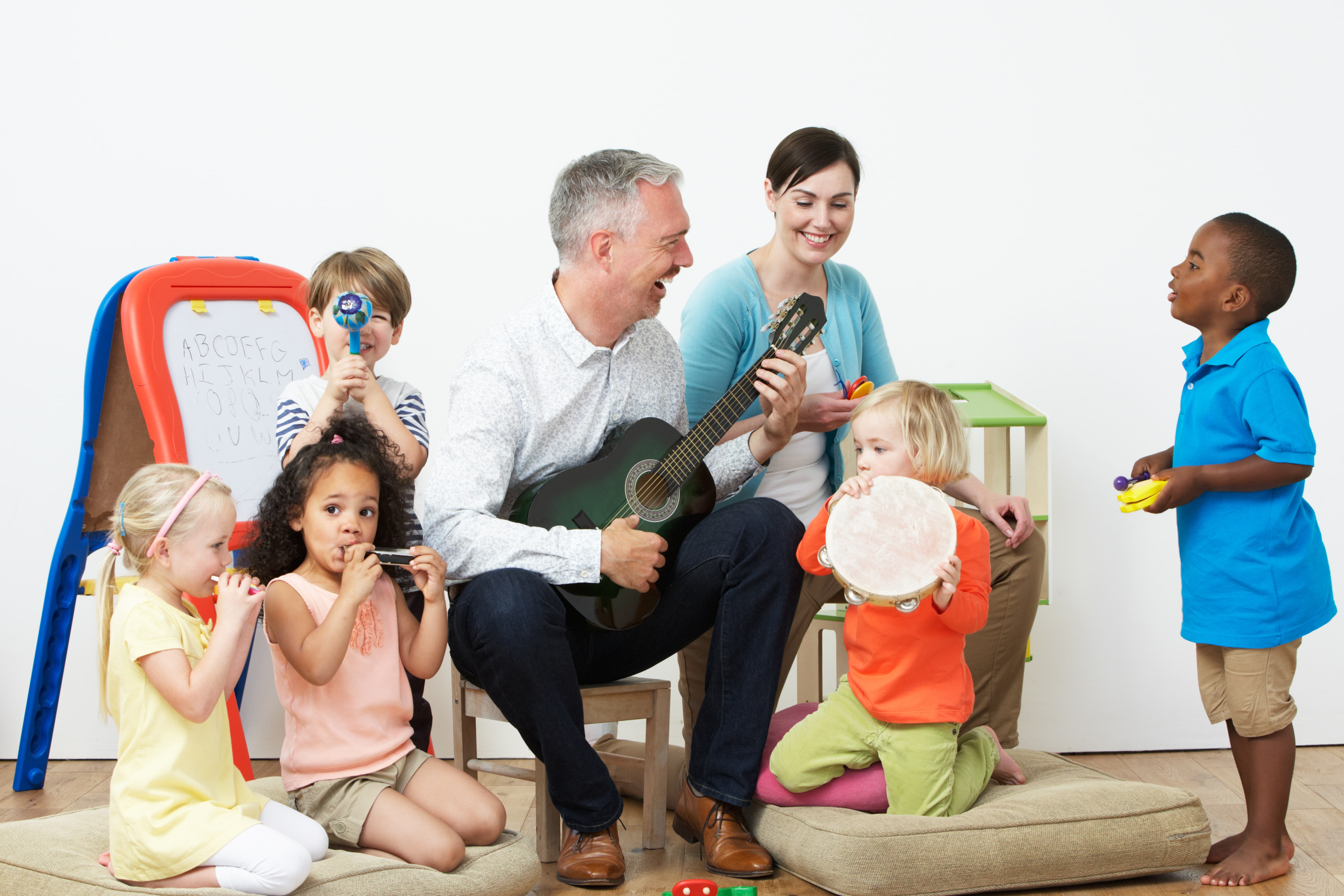 When you contact Little Acorns, a member of our team will have an informal chat with you to understand what you are looking for in Fostering and to give you some background into the requirements and processes.
From here, we'll arrange for someone to come out to see you in your home environment and talk in more detail about your circumstances and your potential role as a foster carer. We will answer all of your questions and try to give you a real taste of what foster caring is all about.
Following this, a period for consideration is allowed, to give you, and us, a chance to reflect on what you have learned and to decide whether Fostering is for you. If you decide you'd like to go forward and we think you'd make good foster parents, we begin our assessment; this is known as a Form F. The Form F is a detailed look at your home environment and background and includes a number of checks including the following
• We will need to verify your identity and personal history.
• In accordance with regulations, we need to obtain Disclosure and Barring Service DBS previously known as CRB checks on all members of the household over the age of 16 includes information about any criminal convictions or cautions
• We will make enquiries to Social Services Departments and their Child Protection registers and other agencies NSPCC, probation, own children's school etc. where appropriate. • You will be required to have a medical examination completed by your GP
• You will need to provide to identify at least three personal referees who will provide written references and be interviewed as part of the assessment process.
• A qualified Social Worker will carry out the assessment. He or she will visit your home a number of times to meet and collect information about you and your family and your experience and skills in parenting.
• A separate Child assessment report is also prepared in relation to your own child/children.
All of this information is presented to the Fostering Panel. The Panel makes recommendations about your suitability to be approved/appointed as foster carers with Little Acorns Fostering.
Once approved, we will work with the Local Authorities to provide you with your first placement.
How long does it take to be approved?What support will I receive?How much is the fostering allowance?Can I foster without a spare room?Will a criminal record prevent me from fostering?Do I have to be in a relationship to foster?Are there any age barriers to becoming a foster carer?