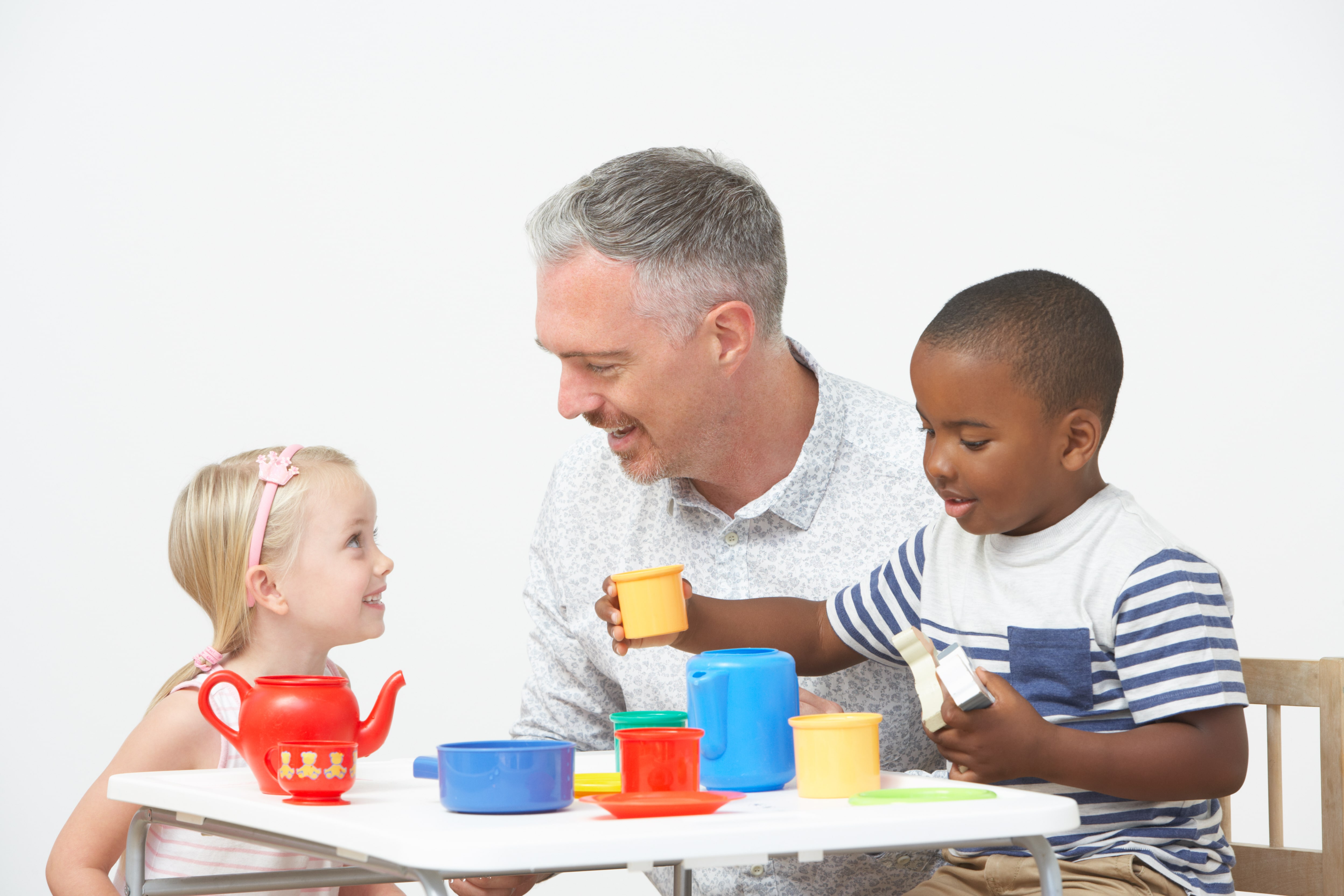 If you have a spare room and have the time to devote to a child in care, then the chances are you can foster. There are few barriers.
Everyone who wants to become a foster carer has to undertake an assessment that explores your individual skills and experiences. The assessment also provides you with information about foster children and how becoming a foster carer will affect you, your family and your friends. The assessment takes up to 6 months although can be quicker. If you have children, it is important that you talk with them at an early stage about being part of a fostering family. Becoming a foster carer and fostering children holds many challenges for fostering families.
It is a big step that everyone in the household should approve of and be fully involved in.
Most often, foster children are placed on a short term basis so foster carers need to be able to let go and to support children they have fostered to move on. Fostering can be hard work at times but the rewards far outweigh the difficulties.
Above all, you need the time and energy to invest in a child or young person, flexibility, patience and lot's of understanding!
If you feel you have what it takes to be a Foster Carer contact us today on 01440 732010.
What does the process entail?How long does it take to be approved?What support will I receive?How much is the fostering allowance?Can I foster without a spare room?Will a criminal record prevent me from fostering?Do I have to be in a relationship to foster?Are there any age barriers to becoming a foster carer?